Paradigm21
Influence direction. Inspire change.
Maximize performance.

As your mentor coach we help you 'prepare' & successfully 'achieve' your professional objectives
Coaching, Talent Development, Consulting
®
Don't just talk to yourself --- talk to an audience who has never seen
the world through your eyes and....LISTENS!

We bring fresh thinking and new perspectives.
®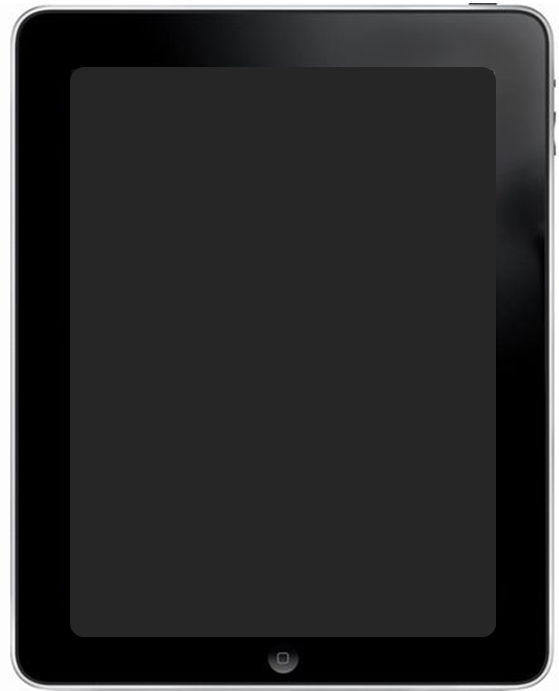 Mentoring Programs are tailored to each client's specfic needs....
Can be online or in-person. Involves 10 hours of 1:1 mentoring
'Individual' Mentoring Program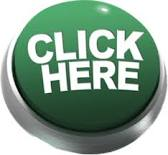 Contact
Us

Our Mentor Coaching Programs are designed for individuals
Seeking an ICF Associate Certified Coach (ACC) or Professional
Certified Coach (PCC) accreditation
Preparing for next level of certification
Existing coach who wants to strengthen their coaching skills
§
§
§
'Group' Mentoring Program
Program Objectives
§
Support in preparing for ICF audio coaching session
Support to prepare for ICF online multiple choice assessment
§
Maximum 6-8 participants. Group mentoring sessions are online using ZOOM
7 hours of group sessions - 3 hours of 1:1 sessions
Minimum 3 Month duration
Minimum 3 Month duration
§
Clarify & practice ICF Core Competencies
§
Actively participate in coaching demos, role-playing, observation & feedback
§
§
§
§
§
Choose from our panel of PCC Mentor Coaches
who are.....
Programs focus on the ICF Core Competencies & Code of Ethics required for the ACC or PCC credential application.
Seeking mentor hours to 'renew' their existing ICF credential
§
We
listen
852 2892 7608 or
WhatsApp 6336 7666
to schedule a
confidential meeting
--- or simply
CLICK HERE to send us a quick message