"What gets measured, gets managed, but what is not understood is ignored"
- Anonymous


Paradigm21
Influence direction. Inspire change.
Maximize performance.

Coaching, Talent Development, Consulting
"It's kind of fun to
do the impossible."
- Walt Disney
®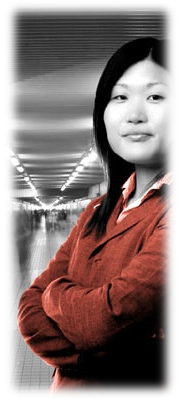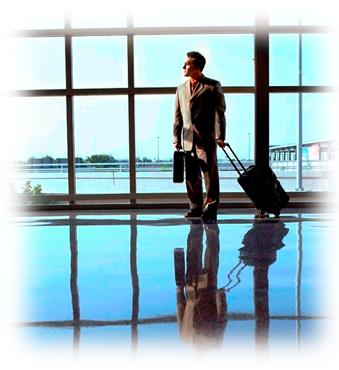 Don't just talk to yourself --- talk to an audience who has never seen
the world through your eyes and....LISTENS!

We bring fresh thinking and new perspectives.
®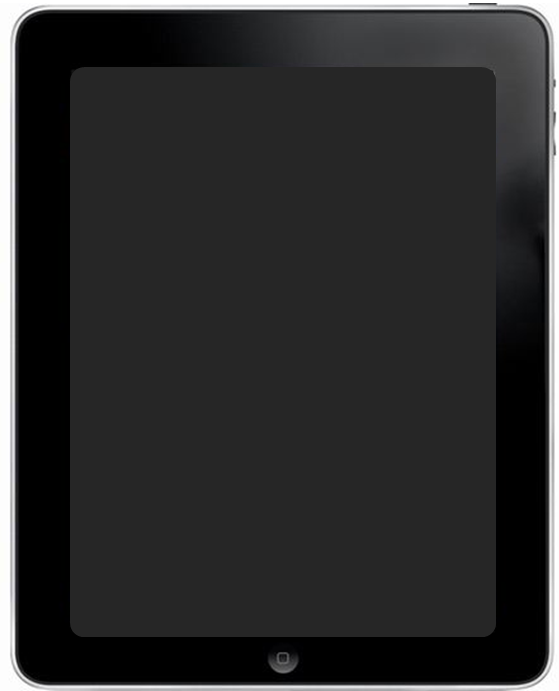 Our 'Changing Change to Positive' 1-day Programs integrate the Prosci globally recognized ADKAR® Model that reshapes the organizational culture to engage & motivate employees. Most highly researched, widely used & proven effective model to successfully implement internal change initiatives
VUCA is the new norm. VUCA world of Volatility, Uncertainty, Complexity, Ambiguity companies must constantly remain resilient & adapt to changes to maintain performance. 'PEOPLE' make change happen.
Key to success is employees adapting their mindset to support the organizational transitions or programs fail.
Programs strengthen team building, change communication skills & management's ability to effectively align organizational change initiatives with everyone's thinking

§
Here is a brief overview of how we can help your organization achieve successful CHANGE....
§
Our Professional Consultants, Coaches, Trainers are...
..
Prosci Certified Change Management Practitioners
Our Professional Consultants, Coaches, Trainers are...
..
Prosci Certified Change Management Practitioners
Managers acquire the skills & knowledge to effectively manage the 'people-side' of leading projects, introducing new systems, products, processes & strategic change
Our programs are 'flexible', 'adaptable' & 'custom-designed' to meet each organization's specific needs to effectively accelerate the expected benefits & objectives of internal change projects
Designed for Managers focusing on the 'people-side' of change programs. It transforms Change initiatives to success! .... Builds awareness, defines their role, strengthens change competencies, learn proven tools & frameworks to effectively manage & drive organizational change initiatives forward while reducing or eliminating employee resistance
Manager Level
Organizational Benefits
§
Identifying & effectively managing resistance to gain employee support
§
Reinforcing change to success!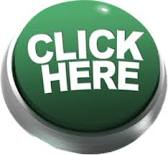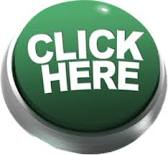 Contact
Us
Designed for employees impacted by change to transform negative mindsets, create common language for change, help them clearly understand change, the personal benefits, brain reactions, process & structure for change
Employee Level
CHANGE is not easy...but it can be done!
Our highly experienced Prosci Certified Change Practitioners are specialists in variety of industries and help organizations navigate through organizational change programs

We customize our approach to match each organization's unique needs

We
Listen
852 2892 7608 or
WhatsApp 6336 7666
to schedule a
confidential meeting
--- or simply
CLICK HERE to send us a quick message