P21 clients are a mix of highly recognized global MNCs in a variety of industries and functional areas.

For example here are a few clients:

BP, HSBC, TNT, TÜV-SÜD, Pudong Development Bank, Nokia, Hutchinson Whampoa, Fortis Bank
Asia, Publicis Groupe, AON, Celestica, Standard Chartered, Hang Seng Bank, Shell, Morgan Stanley,
AIA, Hang Seng Bank, Hong Kong Police, Dunbarton Intl, GlaxoSmithKline, Heng An Intl Group, AdTag,
Telcos, Prospera Corp, Esquel Ltd., and a multitude of US, European, South American, India and
UK software firms and more.....
"If a man does his best, what else is there?"
- Gen. George S. Patton
"What gets measured, gets managed, but what is not understood is ignored"
- Anonymous

Please feel free to
call us at 852 2892 7608
to schedule a
confidential
meeting
to discuss how we can help --- or
Contact Us
"Creating a new future just doesn't happen. It needs to be powerfully sourced."
- Anonymous


Coaching, Consulting and Training Services available in 45 Countries by certified, highly qualified, experienced professional coaches.
Paradigm21
®
Influence direction. Inspire change.
Maximize performance.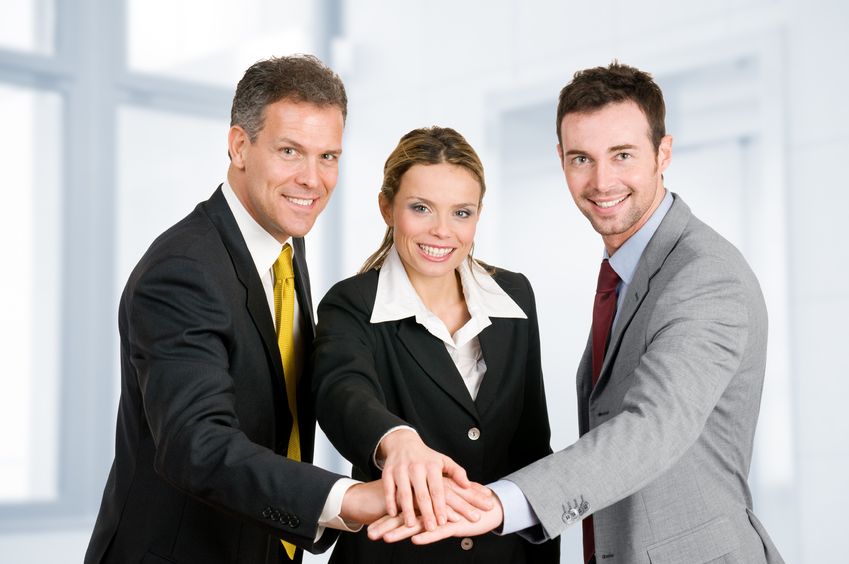 The value of first hand experience.

P21 associates are based in 45 countries.....are seasoned business professionals,
ICF Certified ACC, PCC, MCC Executive Coaches, Program Designers and experienced
Trainers | Facilitators who have worked with Global 1000 organizations and governments.

Some P21 Executive Coaches were awarded "100 Best Global Coaching Leaders" by World HRD Congress.

Each P21 associate has years of 'hands on' experience equipping them to understand
your unique challenges. They know how business works, have faced a variety of challenges
and handled them all successfully.

They share a passion for helping individuals uncover and unleash their full potential to transform
themselves and the company to maximize business results, achieve sustainable performance
and improve financial returns.

They all share a common belief: that people are the key to success --- and are driven to help organizations and individuals maximize their organizational, professional and personal potential.

Coaching, Talent Development, Consulting
®
Contact us for
a coach or trainer
near you!

CLICK HERE
Feel free to share with friends...