Paradigm21





Welcome! Thank You for Your Interest!

Please provide your contact information & comments on how we can help you

Your information WILL NOT be shared, distributed or used for any purpose other than communicating with you

* Coaching?
* Training?
* Assessment?
* Change?
* CQ Workshop?
* Mentoring?
* Other?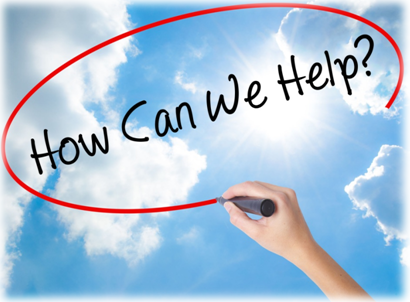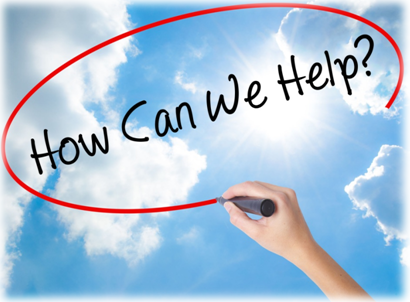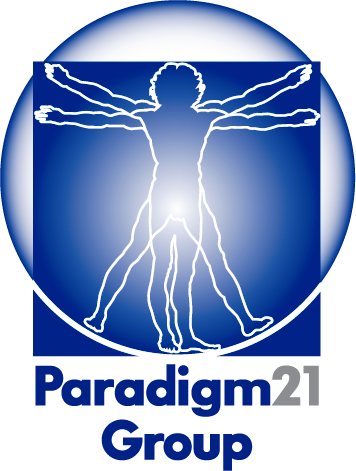 ®