Paradigm21
Influence direction. Inspire change.
Maximize performance.

Please feel free to call us at 852 2892 7608 to schedule a confidential meeting to discuss how we can help ---
Contact us to learn more about our Lunch & Learn
training programs.
Send us a quick message
and we will get back
to you right away....
Contact Us
®
Coaching, Talent Development, Consulting
®
Feel free to share with friends...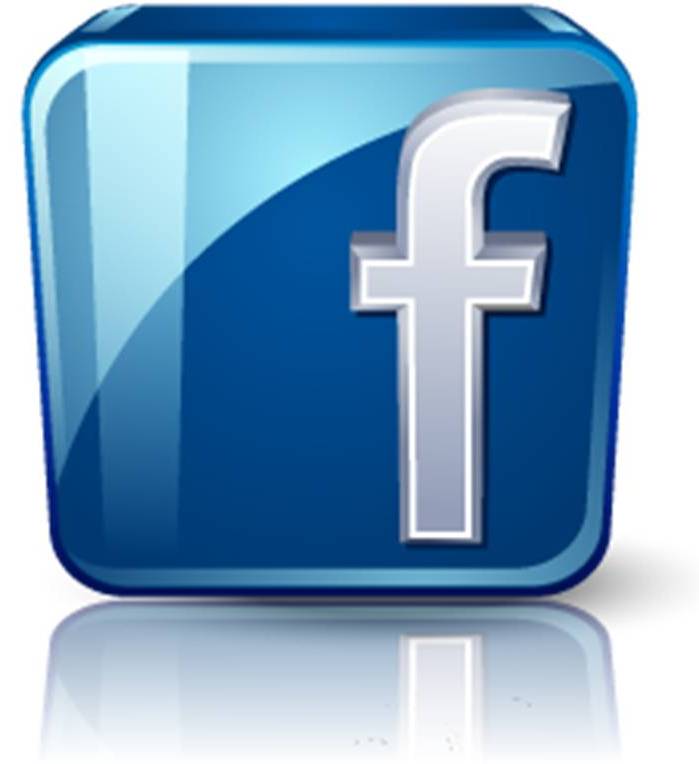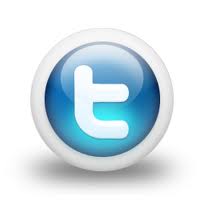 OUR LEADERSHIP BOOK SERIES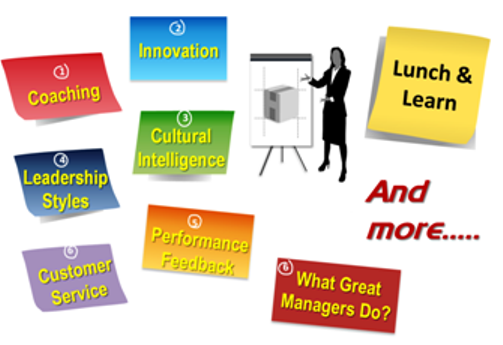 "Lunch & Learn" sessions are cost effective, brief and informal with many benefits such as:

> Creates learning culture
> Boosts employee morale & performance
> Improve internal communication
> Internal awareness of other departments
> Enhances organizational value and image
> Strengthens team spirit and engagement
Paradigm21 'Lunch & Learns' programs are a simple, brief, cost effective solution to educate, inspire and connect employees. Companies provide the venue, food and refreshments and send out invitations to nominated employees.

Our informal, brief, informative, interactive 1-2 hour sessions provide employees with learning opportunities during their lunch hour.

Customize your own or select from our range of topics based on our popular Leadership book series. Sessions are customized to meet specific organizational requirements.
Preview our workshop page for more ideas
CLICK HERE
......You Decide - What topic would you like? Here are some examples:
Sometimes companies feel there is 'no time' available for training staff.....but studies show that not continually strengthening your most 'valuable asset'...PEOPLE....
can negatively impact organizational performance.