Ready to Develop Culturally
Intelligent Leaders?

Please feel free to call us at 852 2892 7608 to schedule a confidential meeting to discuss how we can help ---
Don't like talking on the telephone?
No problem, simply
send us a quick message
and we will get back to you right away....
Contact Us
Influence direction. Inspire change.
Maximize performance.

"Executives and HR managers know coaching is the most potent tool for inducing lasting personal change."

- IVY Business Journal

"Part therapist,
part consultant,
part motivational expert,
part professional organizer, part friend, part nag --
the coach seeks to do for your life what a personal trainer does for your body."

- Minneapolis-St. Paul Star-Tribune
"The goal of coaching is the goal of good management: to make the most of an organization's valuable resources."

- Harvard Business Review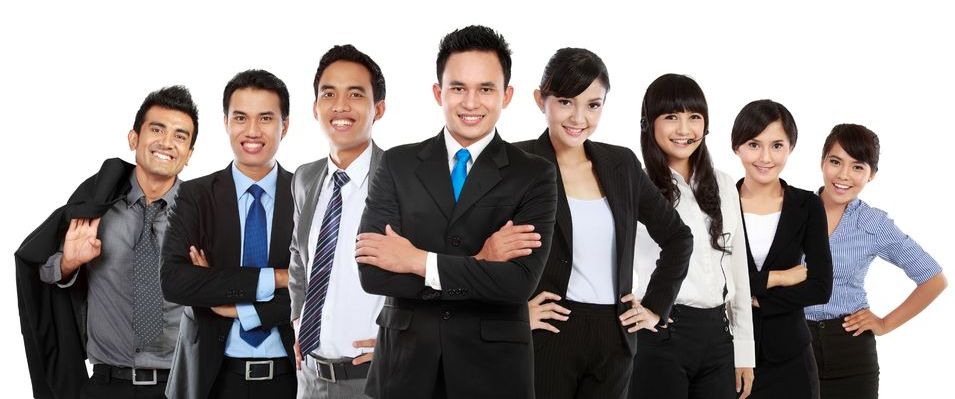 Feel free to share with friends...
HR Magazine Articles
Our Cultural Training | Cultural Coaching Programs are designed to guide organizations and leaders in effectively dealing with multi-cultural diversity within global operations. Benefits include: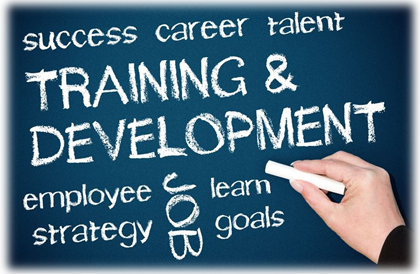 Focuses on 'General' and 'Specific' awareness to:

- Prepare expats for new foreign assignments;

- Change their cultural perspective and attitude;

- Help them understand others thinking styles;

- Develop relationship building skills;

- Strengthen communication.

Customized by country



After completing Cultural Training, the Cultural Coaching Program begins...

- Duration: As required to meet organizational objectives.

- Coaching Structures: Optional personal meetings, group or team.

- Objectives: Fortify and embed knowledge within participants to understand,
practice, enhance and strengthen their cultural intelligence skills.

- Results: Begins to mentally hard-wire cross-cultural skills.

Boosting Cultural Intelligence requires ongoing support and
reinforcement to become embedded, effective and sustainable.

Coaching, Talent Development, Consulting
®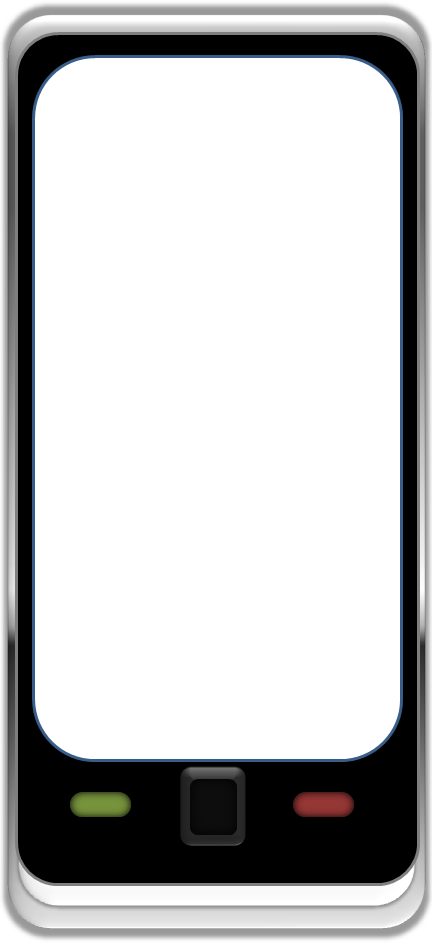 * Embed an internal global mindset

* Increased self-awareness and cultural awareness

* Understand key drivers of culturally intelligent leaders

* Learn different cultural thinking and behavioral styles

* Strengthen relationship building and communication skills

* Sharing of personal cultural experiences with others in similar roles

* Improving multi-cultural team member relationships

* Helping expats successfully adapt to new cultures

PRE-MEETING BONUS: Self-awareness is key to success. Each participant completes the P21
CQ Assessment to prior to the training.

Although leaders may understand the cultural characteristics, every individual within a culture has their own unique personality, so clicking with a culture requires an understanding of the basic cultural knowledge and thinking style.
Culture is a powerful influence on thinking and behaviors. Culture is embedded, mental programming that distinguishes one human group from another.

Culture is a shared system of collectively held values deeply enrooted within each individual that are conveyed by our actions and behavior.
Our programs are based on our Cultural Intelligence books "Leading and Working Across Cultures"
®
Paradigm21