Paradigm21
Influence direction. Inspire change.
Maximize performance.

®
Coaching, Talent Development, Consulting
®
Please feel free to call us at +852 2892 7608 to schedule a confidential meeting to discuss how we can help you
achieve faster, better results --- or email us at: success@paradigm21.com
"The sessions really helped me understand some critical concepts of leadership in a fun and entertaining way. Those ideas learned will definitely help me strengthen my leadership abilities and teamwork skills".
Stephan Rajotte, Exec VP
Samsung Life
"This was one of the few events that helped me understand myself and advance my career. I learned many easy to use principles that I can apply immediately to improve my leadership style".
Frederick Maury, MD
TÜV SÜD
"It gave everyone the opportunity to become more self-aware and practical ways to inspire others to improve productivity and results".
Senior Manager
HSBC
- Strategy Evaluation
- Brainstorming
and more...
- Strategic Planning

- Focus Groups
- Project Planning
We can facilitate one-off events, ongoing meetings and
re-energize current teams for a variety of industries such as:

Our facilitators are experienced professionals using a combination of coach, trainer and speaker.
They keep meetings on track, manage group dynamics to quickly gain group trust, resolve conflicts, ensure all opinions, ideas, perspectives are discussed, build consensus and agreed actions.



Most meetings are viewed as time wasters, meaningless conversations, boring, competitive, limited to no sharing, group think with negative interactions.

We help organizations hold impactful meetings to result in better, quicker decisions, agreed actions with results meeting expectations.

Using an external facilitator from beginning to end can significantly change results.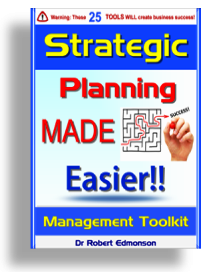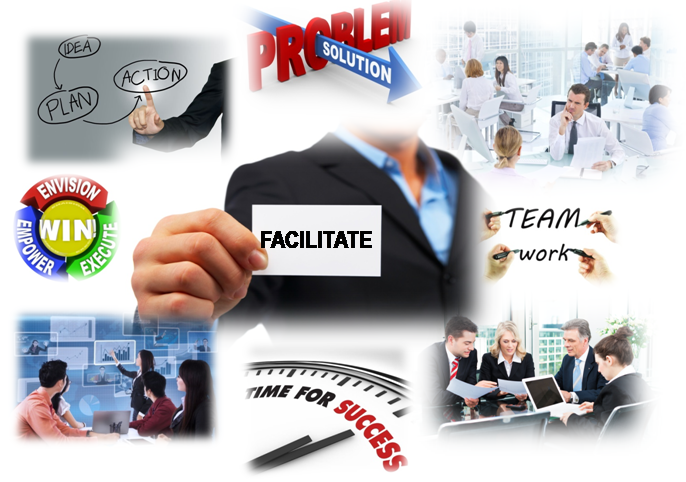 Meetings are stimulating and highly interactive based on principles of Appreciative Inquiry, multi-dimensional thinking styles, mind mapping, World Café and more.