"What we think,
we become"
- Buddha


"We don't see things as they are, we see things as WE are"
- AnaÏs Nin
To achieve the desired results, the concepts of EQ, NLP, Meta-Coaching, Positive Psychology, Solution-focused thinking and the latest human behavioral research that explains 'how we think' are integrated into our coaching and training programs.

Understanding how the brain functions, how people think and behave helps professionals connect and establish communication, improve thinking to get amazing results.

The foundation of this method is based on the self-directed neuroplasticity theory to help individuals positively alter their brain activity by concentrating on constructive thoughts and concepts.

We avoid drilling into details or discussing the problems to any degree ----

We stay solution-focused
"Thoughts and ideas are like children, there are none so wonderful as your own".
- Chinese Proverb
OUR BRAIN

OUR BRAIN
®
Paradigm21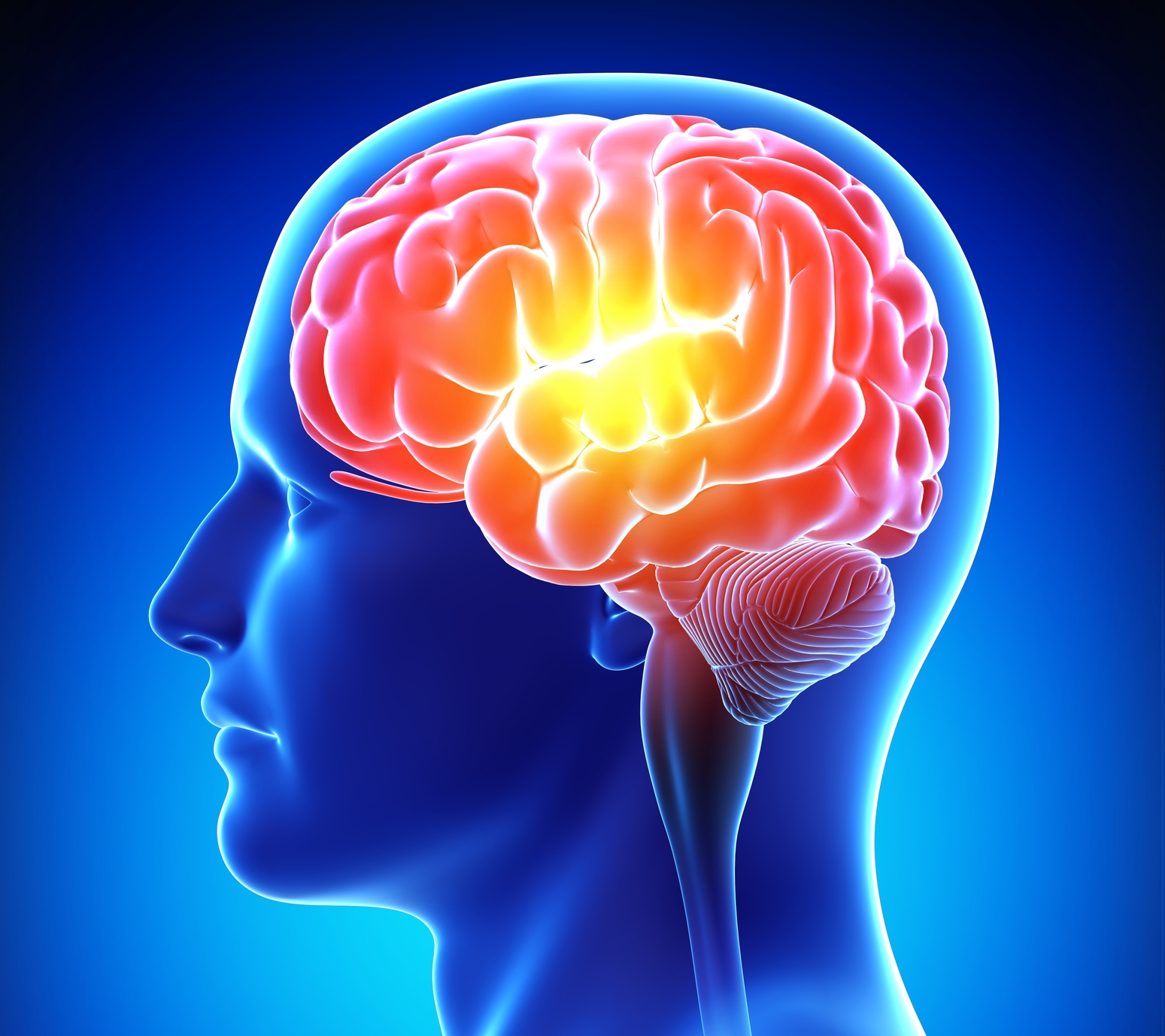 Helping People
Think
Better
Research indicates the most powerful method to help people transform is coaching them to think for themselves and to uncover their own solutions.

This is accomplished by coaching them to be insightful, develop new habits and thinking to formulate solutions based on their thinking. They take PERSONAL OWNERSHIP of the 'PROBLEM' and 'SOLUTION'. Once they have transitioned to 'thinking for themselves', the brain supports and encourages the new habits which slowly become embedded and hard-wired.

People are more 'different' than alike. We hear things differently.

For example, most executives try to do all the thinking for their staff. They tell them what and how to do, push solutions, try to change others thinking or assuming they see things exactly the same way.

Their solutions are based on their experience and brain wiring. They tell others what they think assuming their brain works exactly the same and convinced it is what the individual should do ----

Thinking for others is NON-PRODUCTIVE.

Essentially it gets in the way of working out the solutions. Consider the advice you offer daily and how much is truly useful to the receiver. Advice must be given in the form of story-telling, examples, suggestions, not telling.

Coaching is a proven, highly powerful solution to
maximize performance and achieve organizational objectives

The typical coaching approach is asking questions and focusing on problems. While this draws out current challenges, research shows that this technique triggers a part of the brain that complicates matters --- rather than moving toward viable solutions. We use our proven Coach-sulting approach that is a combination of coaching, consulting, advising and training.

FEELING

THINKING

SOLUTIONS

ACTION

BEHAVIOR

RESULTS

OUR BRAIN

OUR BRAIN

®
Feel free to share with friends...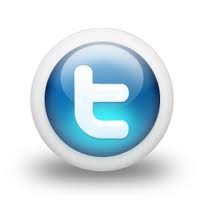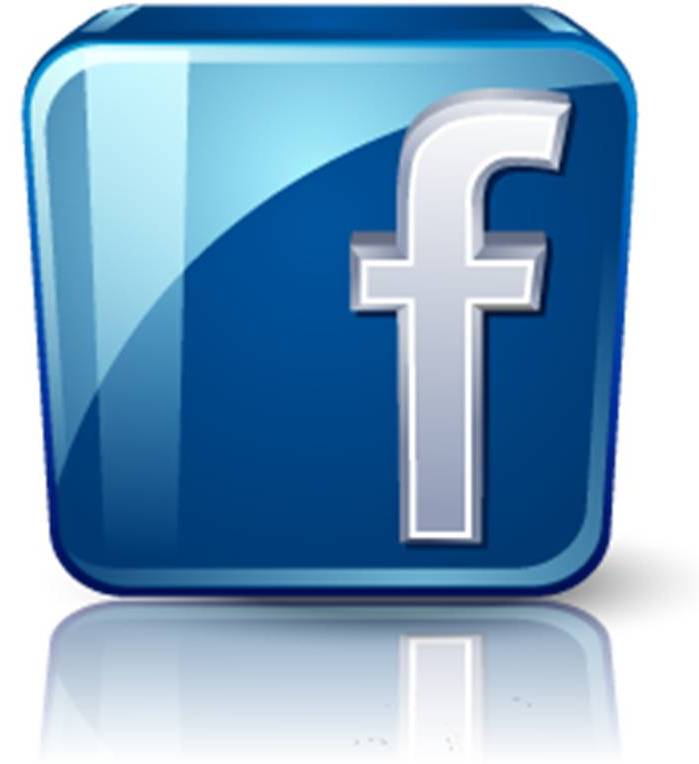 ®
®
Paradigm21
Coaching, Talent Development, Consulting
Influence direction. Inspire change.
Maximize performance.

Contact
Us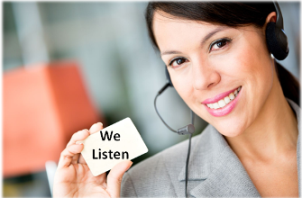 Please contact us at
852 2892 7608
to schedule a
confidential
meeting
to discuss how we can help --- or simply
CLICK HERE to send us a quick message
Talk to us
We listen
The P21 approach helps individuals improve current & create new thinking, explore solutions, take actions, modify behavior, shift mindset to get results = BEING THEMSELVES....ONLY BETTER!!