We all spend an enormous amount of time in the workplace. So, having the right job is highly important as can positively or negatively impact both our personal and professional life.

Remember, the key to personal and professional happiness is:

Whether you've been downsized, simply ready for a change or returning to the workplace after a sabatical....we help you mentally and physically navigate from 'where you are now' to 'where you want to be'.

Our Career Coaching program helps individuals uncover the greatness within, places you on the path to success and 'avoid' the mistakes most career seekers make.

We also guide individuals with an 'entrepreneurial' spirit to refine their thinking.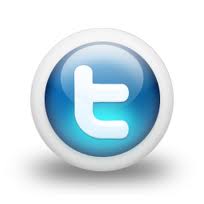 Each client receives a copy of our career guide book "9 Powerful SECRETS to Find Your Dream Job!".

Your career coach helps you navigate through the career transition journey....helping you learn, practice and mentally own the proven 'brain-friendly techniques which are 'real-life' and successfully used by our clients.
Unlike most career books, this one is not just a storehouse of sample cover letters and résumés --- it really helps YOU understand how interviewers think to quickly hit their 'mental' trigger points --- inspiring them to read your cover letter and résumé.

'Give Interviewers Exactly
What They're Looking For!'

While financial rewards are important --- the key to career success is --- self-awareness --- discovering who you are, what you enjoy and your unique thinking style.

Each person is different. We all have unique strengths, thinking styles, motivators and talents. When you identify and use your natural abilities, work is not work anymore...because you are then...

'Doing what you love, Loving what you do and Getting paid too!'
"To find out what one is fitted to do, and secure an opportunity to do, is the key to happiness."

- John Dewey


Feel free to share with friends...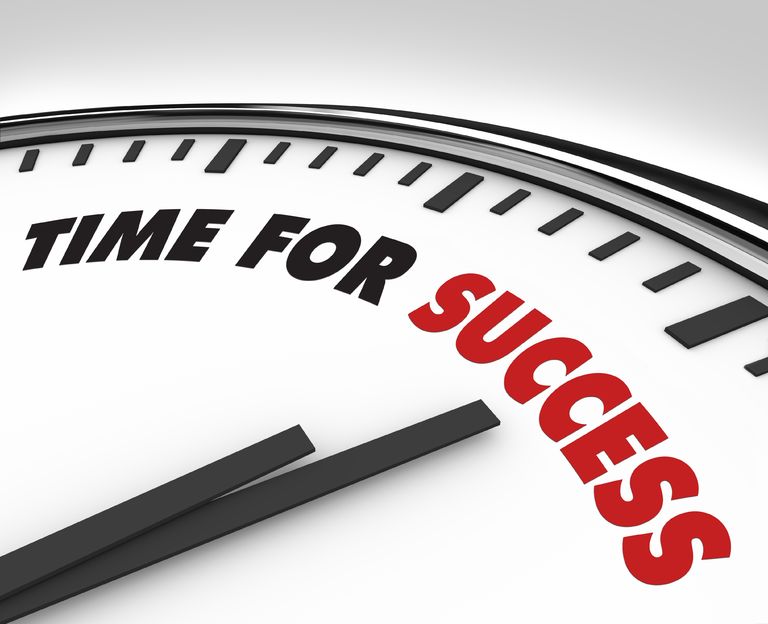 'Career'
Transition
Influence direction. Inspire change.
Maximize performance.

®
Paradigm21
Coaching, Talent Development, Consulting
What Some Clients Say...
"The P21 coach was a genuine and conceptual thinker. Our conversations were valuable a they were a subtle "spark" in formalising my career approach and plans. The value of constructive discussion is not immediately noticeable, but I can state that upon reflection, working with the P21 coach has made a positive difference."

Tony Moore, Head of Corporate Real Estate Change Program HSBC


To help clients discover and understand who they are, what they really want and how to leverage their unique strengths to achieve personal and professional success.... You can use the Myers-Briggs Type Indicator (MBTI), Strong Interest Inventory (SII) or Multiple Intelligence Thinking Styles (MITS) to provide insights into your potential career path.
Career change can be due to redundancy or simply due to dis-contentment at work. Either way 'change is good'. It moves you forward, uncovers new and many times, better opportunities.


®
Contact
Us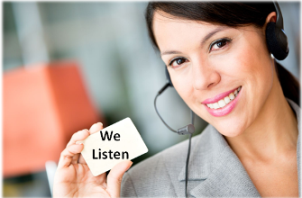 Please feel free to
call us at 852 2892 7608
to schedule a
confidential
meeting
to discuss how we can help --- or simply
CLICK HERE to send us a quick message
Talk to us
We listen