Paradigm21
Influence direction. Inspire change.
Maximize performance.

®
Ready to Transform Your Organization??
Please contact us
to discuss how we can help...
®
Coaching, Talent Development, Consulting
Getting workshop participants to remember new knowledge, information and techniques is difficult.
Our training approach is designed around how the 'brain' learns --- embedding new thinking, mindsets and behaviors using the P21 ACES 'whole-brain' learning model: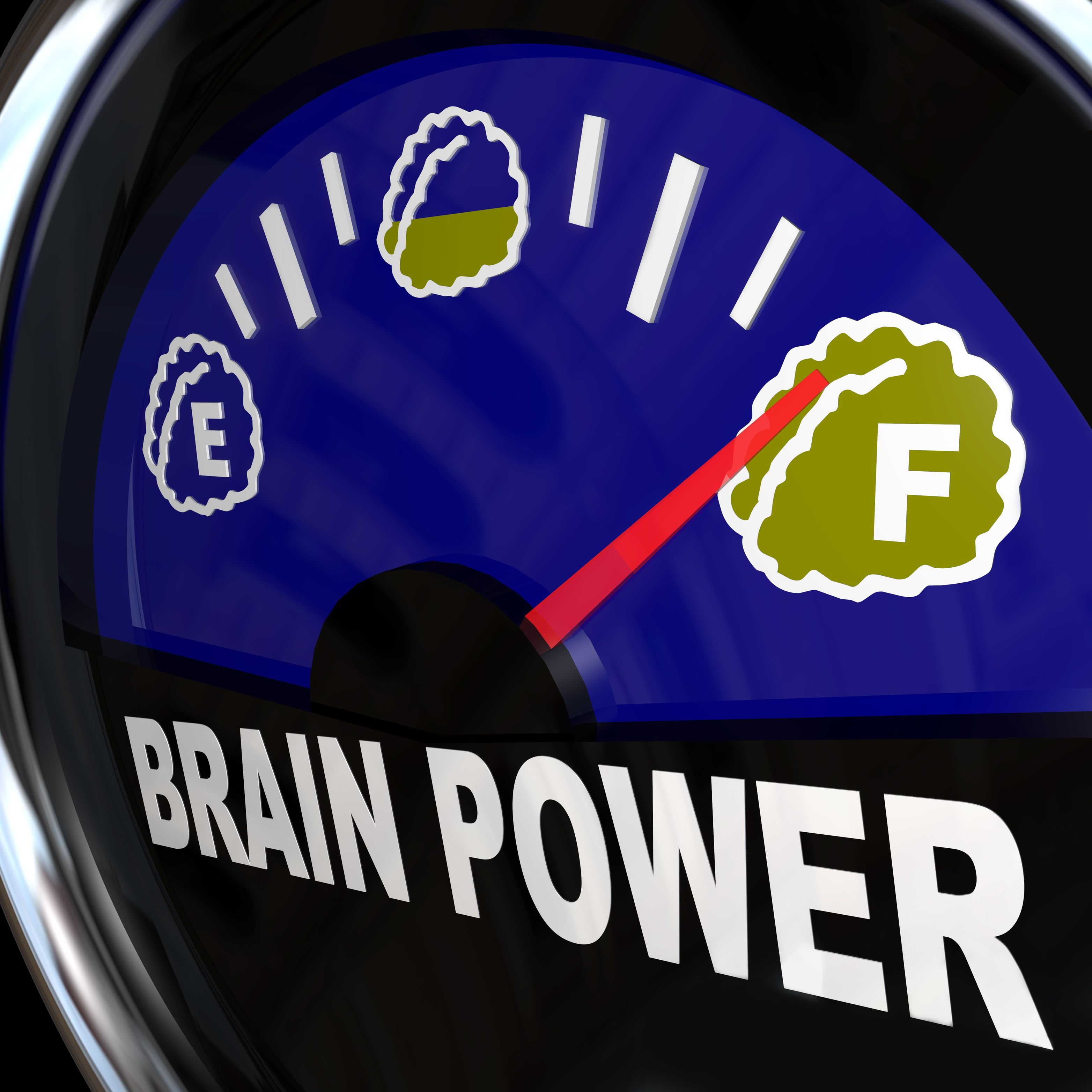 Studies show that although participants 'learn', take 'personal ownership' of new knowledge during training....and have the 'intention' to use it at work..... knowledge will NOT remain and no behavioral changes.

Dr. Ebbinghaus neuro-studies indicate humans 'retain new knowledge':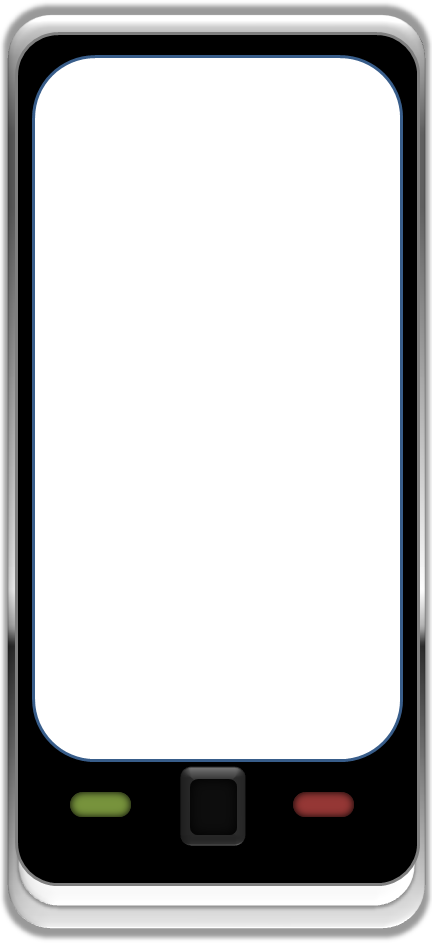 * 10% or nothing after 30 days
* 25% after 48 hours
* 80-90% during the first 24 hours
Please feel free to Call us at 2892 7608 to discuss designing and delivering a local, regional or global Talent Development Program to achieve organizational objectives.

Don't want to talk on the telephone?

No problem, simply send us a quick email to: success@paradigm21.com and we will get back to you right away...
Our 'Continuous Learning' Program blends training modules with '1:1', 'Group' and Team Coaching' Programs.

This reinforcement ensures the knowledge, skills, techniques learned extend beyond the workshops --- changing behaviors, mindsets, strengthening skills and returning measurable results.
CONTINUOUS LEARNING

Based on current neuro-science research and empirical studies on how the brain learns.... Paradigm21 designs training programs that have produced desired results, meeting client expectations.

We use proven techniques to activate key brain areas to ensure knowledge becomes mentally embedded. Then implement sustainability programs to help individuals actively practice the techniques at work.
Even more challenging is motivating them to practice the techniques at work!

Training is only the beginning
of the journey of learning,
growth and change....

Developing talent requires ongoing support and reinforcement for knowledge to become embedded, sustainable and habitual.