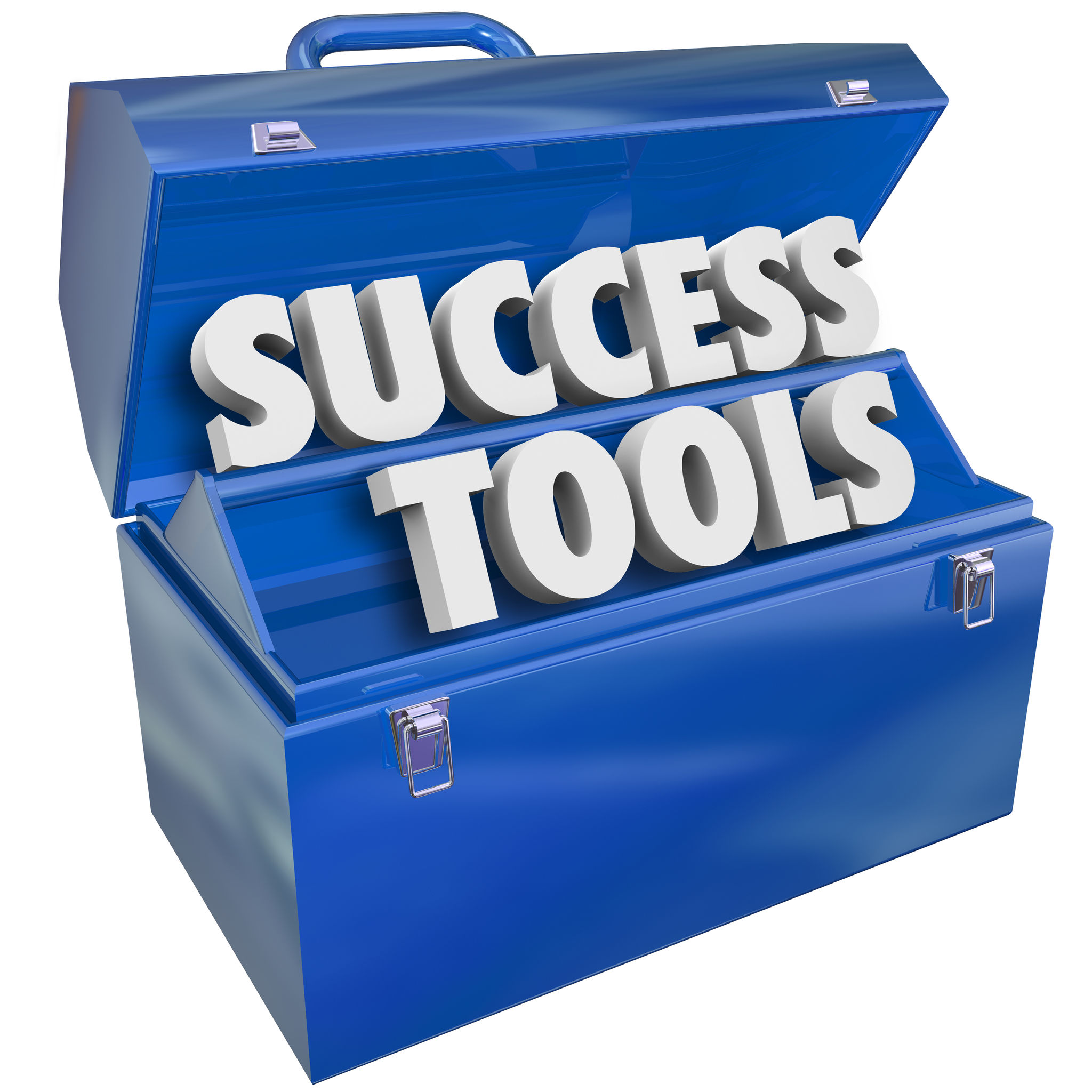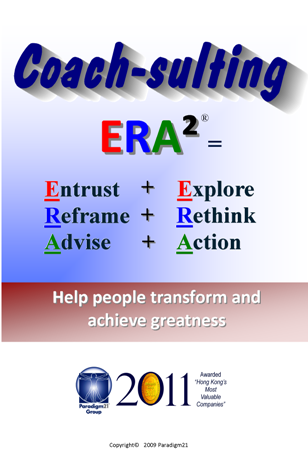 Model: Set of 7 Flash Cards with the powerful questions for each coaching phase on the reverse side.



Also helps Coaches
& Leaders...
* Adapt to others style
* Strengthen communication
* Build supportive, powerful relationships
* Make better decisions
* Enhance relationships with anyone
* Influence, motivate others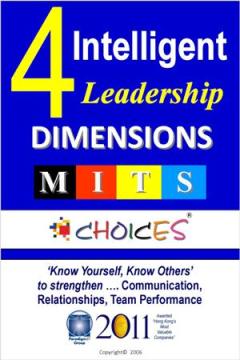 ®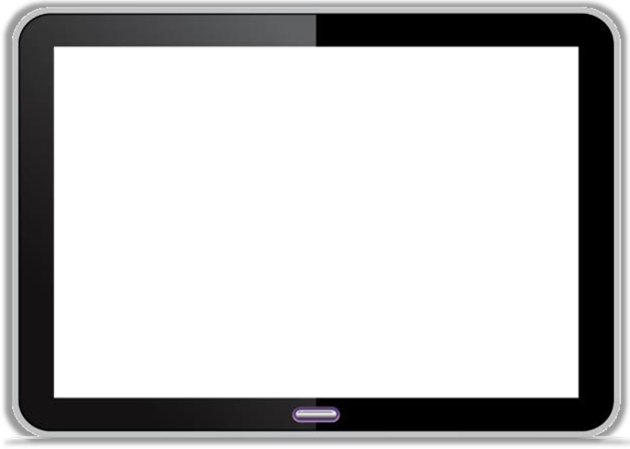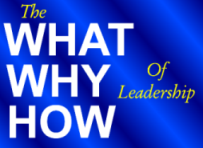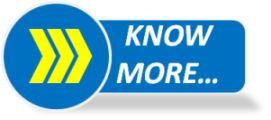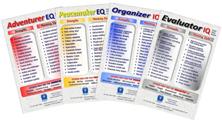 5 Flash Cards contain powerful questions to use for
coaching conversations to help others quickly reframe,
rethink to uncover unlimited solutions and possibilities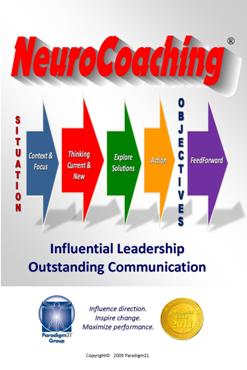 Leaders use Daily @ Work


Consultative Selling Model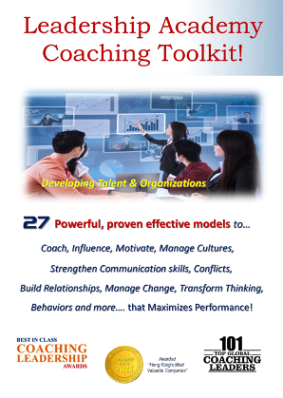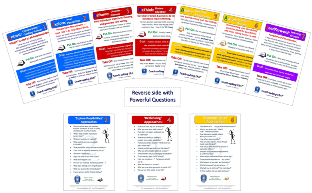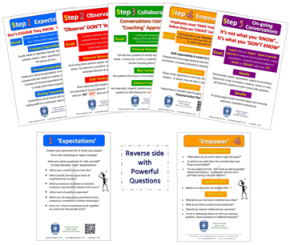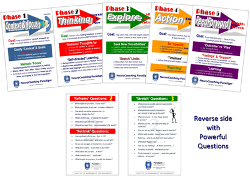 ®
®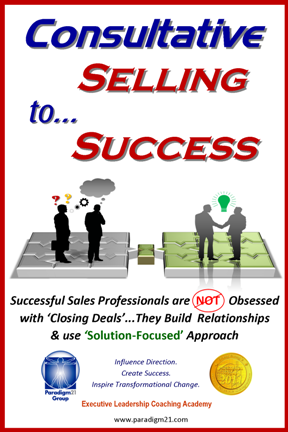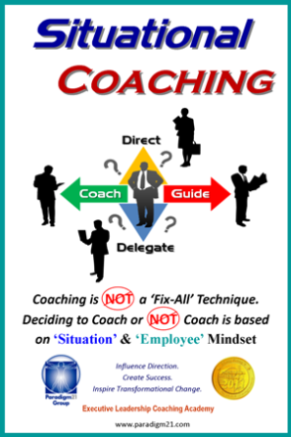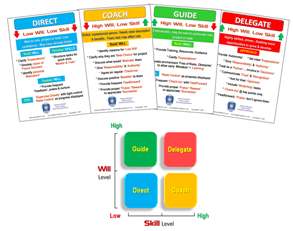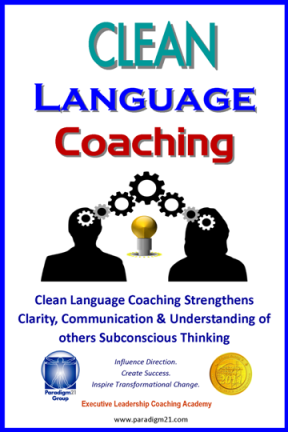 Clean Language
Coaching Model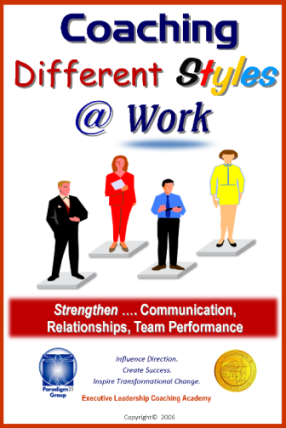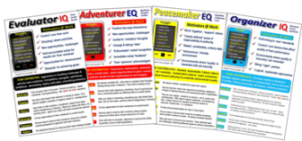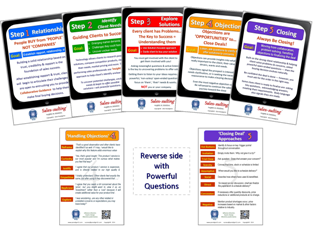 techniques are highly adaptable and can be used daily in
a variety of ways to get great results.
Cards can be used anytime, anyplace with anyone to help others uncover answers to all their Questions & Solutions to all their problems!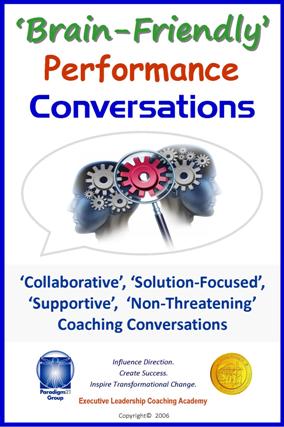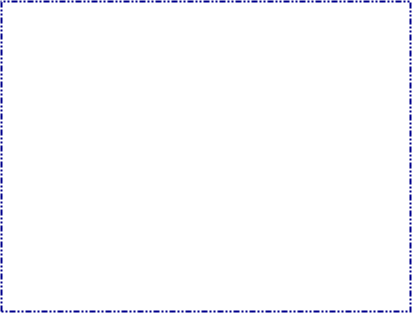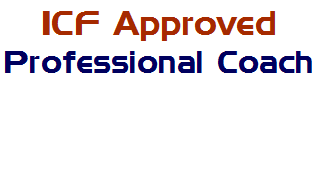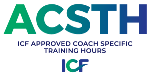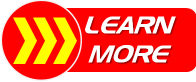 ®










®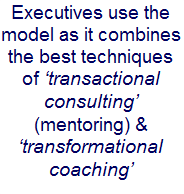 5


®

Paradigm21