> Evaluating. Prior to each meeting - members read about the leadership skill or topic to solve
specific business problems;

> Collaboration. Members discuss their perceptions, ideas, pros, cons, how to use techniques;






> Innovative, Creative Thinking. Inspires new thinking, ideas & solutions to use at work;

> Personal Development. Strengthens knowledge, skills & competencies. Members begin
developing similar skills, clarifying common issues that improve organizational performance.


Paradigm21
Influence direction. Inspire change.
Maximize performance.

®
Organizations face constant change and challenges. The fact is...leaders cannot achieve great things all alone.
Coaching, Talent Development, Consulting
®
Feel free to share with friends...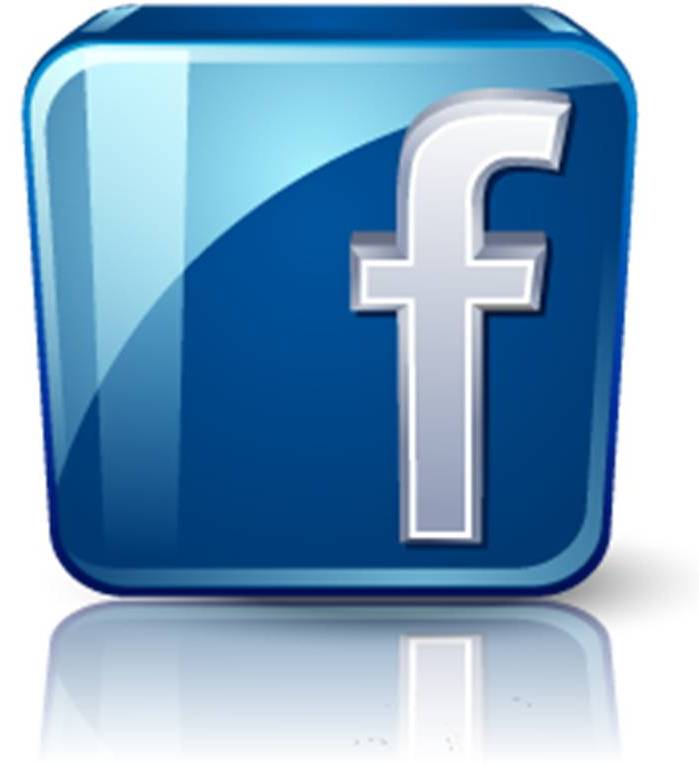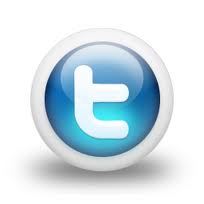 Meetings are facilitated by experienced P21 business professionals using a
combination of coaching, advising and training.

They keep meetings on track, manage group dynamics to quickly gain group trust, resolve conflicts, ensure all opinions, ideas, perspectives are discussed, build consensus and agreed actions. Here is an overview of Mastermind Groups structure:
Size: Maximum 12 participants per group.

Schedule: Lunch time or after work monthly sessions.

Theme: Participants can select theme like communication, delegation, innovation, change and more. Or functional groups focusing on marketing, sales, customer service and more.

Reading List: Initially P21 popular leadership books series will be used....then expand to others as requested.

Activities: Members are asked to read a chapter prior to meeting. Sessions are highly interactive, collaborative, self-directed and designed to create a supportive, motivated group learning, sharing environment.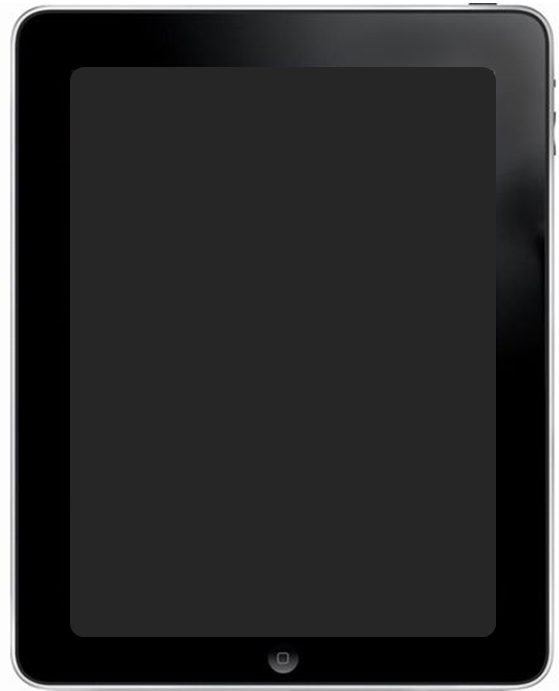 v Strengthens verbal & written communication skills;

v Internal networking & team building;

v Continuous learning & development;

v Builds higher levels of understanding, trust, mutual respect;

v Recognizing self-limiting thinking, beliefs & behaviors;

v Develop innovative & creative thinking to solve problems;

v Practice listening, asking questions skills;

v Discussions provide holistic view of business challenges;

v Participants describe, share real situation stories helping everyone;

v Consciously begin to rethink approaches to handling situations;

v Perspective becomes more 'we' than 'me'.

Organizational and Personal Benefits of Mastermind Groups
"None of us is as smart as everyone together"
- Anonymous
P21 Mastermind Groups
Paradigm21 Leadership Book Mastermind Groups are powerful. It brings intelligence minds together with unity and purpose to unleash their full potential. Groups establish a supportive and fully operational internal organizational network than unites and harmonizes members by:
"No two minds come together without, creating a third, invisible, intangible force which may be likened to a third invisible mind"
- Napolean Hill
OUR LEADERSHIP BOOK SERIES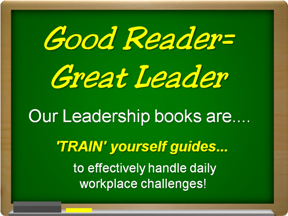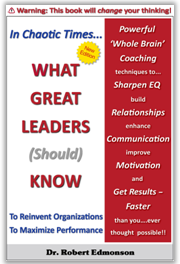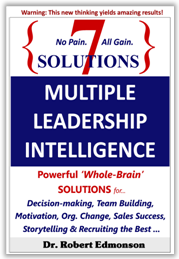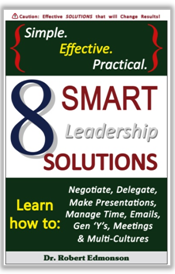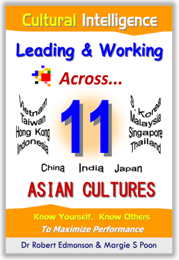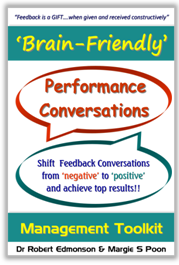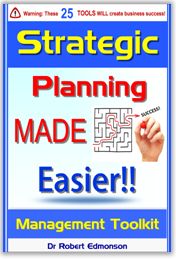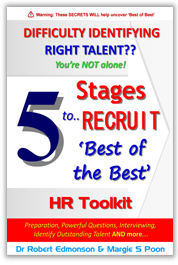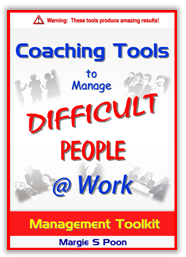 Contact
Us

Please feel free to
call us at 852 2892 7608
to schedule a
confidential
meeting
to discuss how we can help --- or simply
CLICK HERE to send us a quick message
Talk to us
We listen